98%
Customers Satisfaction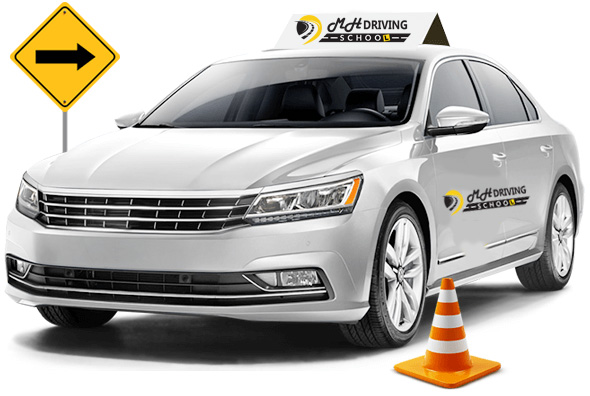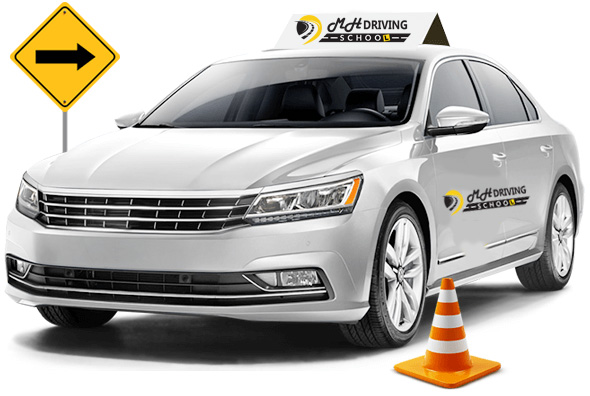 Are you looking for 
Driving School Leeds
? Well, you've come to the exact place at MH Driving School. Since 2015, we've got the top experts in Driving Instructors in Leeds, and we endeavor to perk up the standard of driver schooling in London. We are gung ho with our prices, yet never give up the eminence of training. We also present Pass Plus, motorway and driving refresher lessons in Leeds, UK, and London. Also, we put forward services in serving you. Have you ever driven earlier than? Or even tried and unsuccessful? Not to be anxious, our fully-qualified male and female driving instructors in Leeds can assist! We can aid even the edgiest drivers, amateurs, and present excellent one-to-one tuition to give you our fullest and greatest attention and attain the best education. Get driving school in Leeds all within an instructive and pleasant environment. These modified services are well-matched to your level of capability whether you are looking to learn rapidly or take your tuition progressively at your own pace.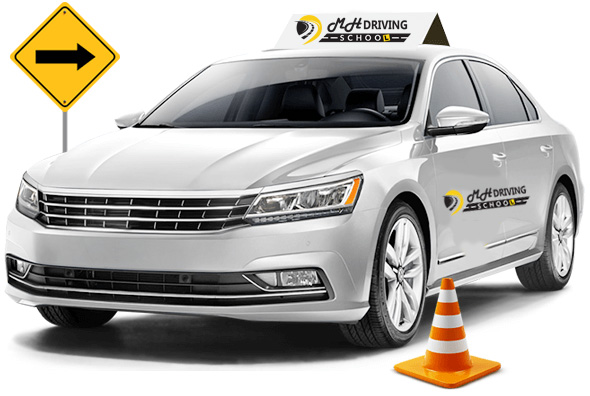 Schedule
Your Driving Lessons

with Us!

Book your first driving lesson and meet your personal driving instructor

01274900177

More About Us
We are looking forward to welcoming you to one of the UK's best driving schools Leeds where you'll be certain to go by at MH Driving School! Book your driving class with our Leeds based driving tutor now. With driving instructors based athwart the UK, counting Leeds, in our expert driving schools, our modern loom to driving is proving to be a popular solution to your driving needs. With over 5 years of teaching save driving to the high-quality people of West Yorkshire, UK. Our main mission is to develop a culture that is subjugated by protected driving. And if you are in a hurry to pass and astonish then why not try one of MH Driving School' crash courses where our driving instructors will put you through a passionate driving course to exceed faster.
We want to signify Bradford and Leeds in the superlative of ways.
We offer expedient study plans for students and adults alive that live in a fast-paced world with a timetable that is forever filled up.
By offering 6 days a week plan
We put forward quality services at realistic pricing
We also don't retire away from using the teaching car for road tests
When you get training from our experts, it reduces the likely covering of road accidents.
Lesson Packages... to Save!
Below you will find our three most popular packages Prices from:
Automatic 10 hour
BRADFORD
DVSA Approved Instructors
High 1st Time Pass Rate
Friendly learning Environment
One-To-One Training
BOOK NOW
Automatic 10 Hours
LEEDS Most Popular
DVSA Approved Instructors
High 1st Time Pass Rate
Friendly learning Environment
One-To-One Training
BOOK NOW
Manual 10 Hours
BRADFORD
DVSA Approved Instructors
High 1st Time Pass Rate
Friendly learning Environment
One-To-One Training
BOOK NOW