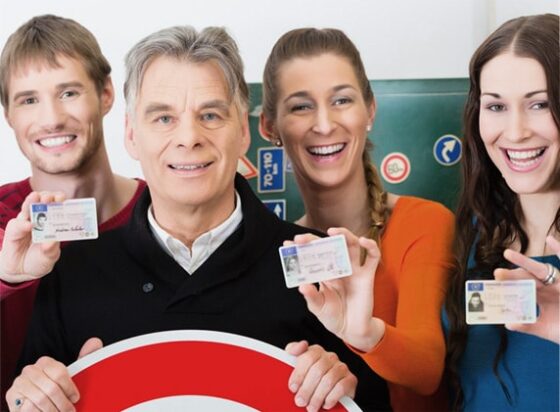 We are responsive, trustworthy, and expert driving instructors for driving tuition
MH Driving School teaches you to drive in Leeds at times well-situated to you, with a tolerant, expert, and gentle attitude. Your driving lessons will make sure you can grip all road and weather circumstances. You will be able to a treaty with whatever happens without being troubled and when you are faced with a hard situation, you have the know-how to delicacy it as a daily occurrence.
From anxious first starters to more knowledgeable drivers who require those additional few lessons to pass, our instruction gives you the superfluous increase of self-assurance you'll require. Even after you have approved the practical test, more tuition can get better the way you drive. It never hurts to perform! Learning to drive is a necessary part of the road to freedom. Hundreds of new driver's advantage from our beginner driver tuition that offers the entire holdup you'll need to overtake the practical 1st time. We already have a very sky-scraping pass rate, but we realising that nothing is achieved without interest. Let us pass on our eagerness to you, so you'll take pleasure in learning, whilst gaining all the indispensable skills.
There are only a few easy steps until your traffic ticket is dismissed, your driving record is clean and your auto insurances rates are safe from increases: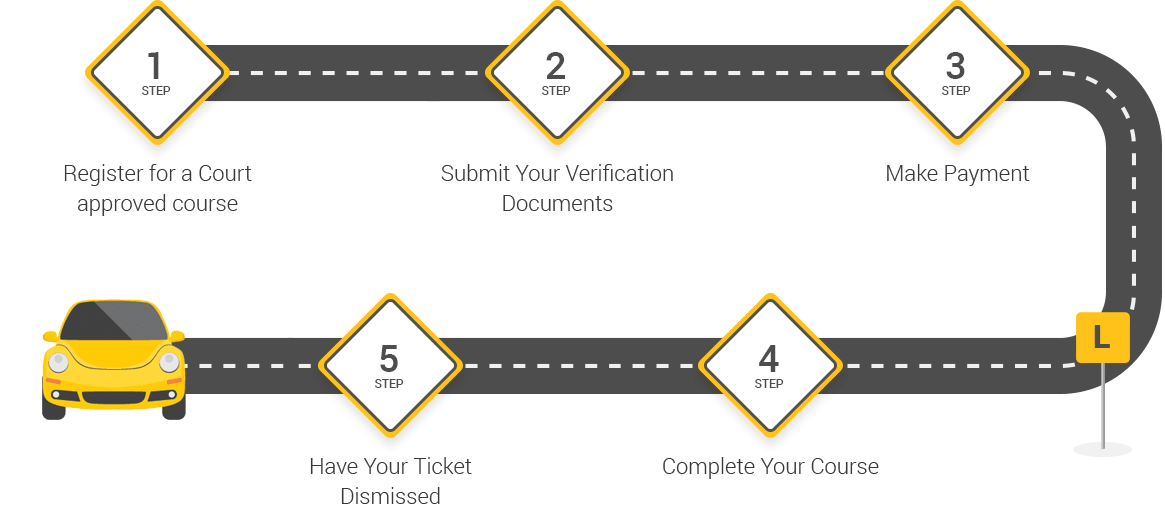 Start your Engine
Choosing MH Driving School will put you on the road to be a better driver.